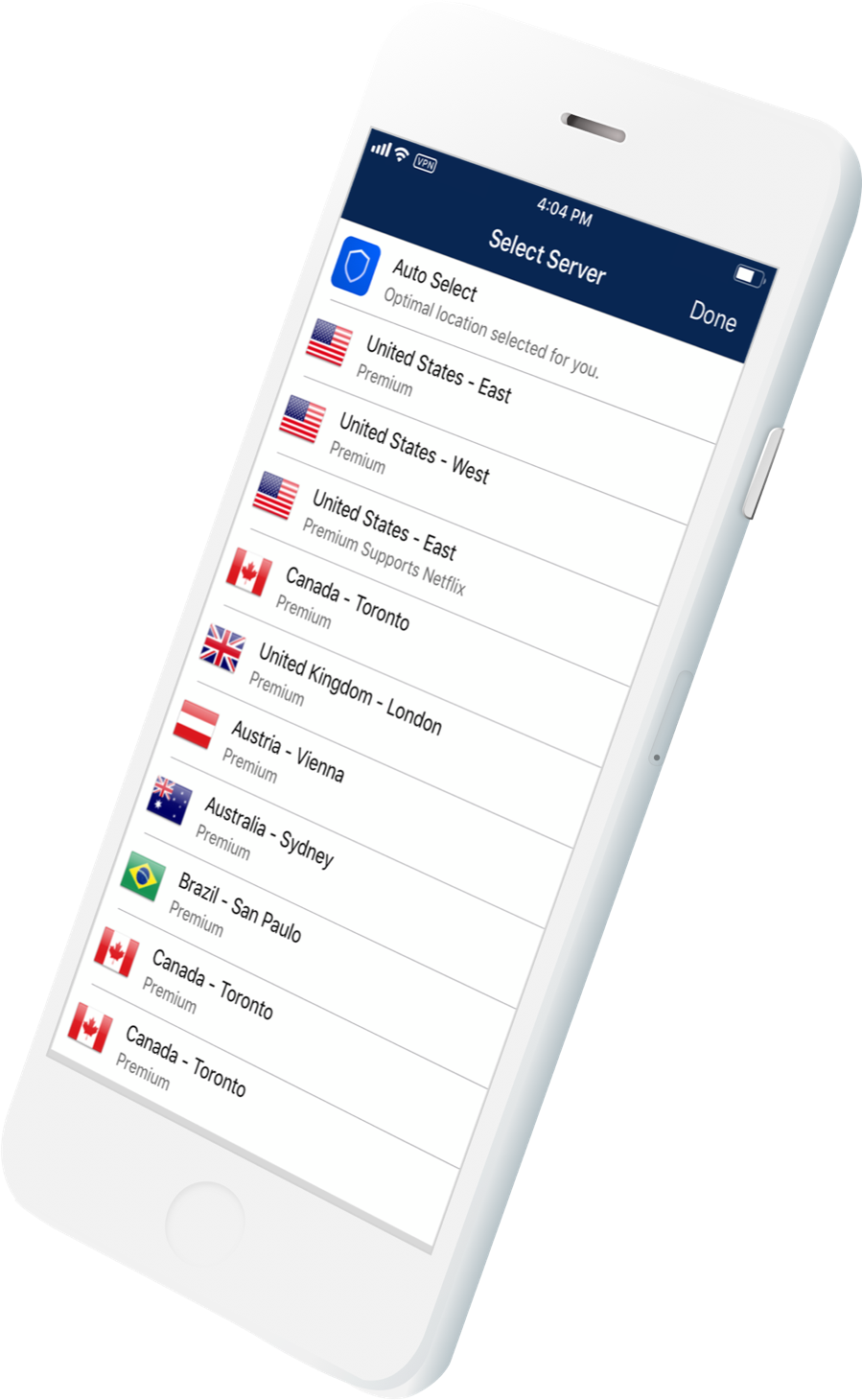 VPN AI
Strictly No-logs
VPN AI is a strictly no-logs VPN. Unlike ISPs, we do not record your activity and information.
Unlock the World
Access ANY website or app using VPN AI without boundaries or restrictions.
Unbreakable Encryption
We encrypt your internet traffic with military-grade encryption that is possible to break.
Completely Anonymous
Your web activity is never stored or recorded. VPN AI leaves no traces and no evidence of your web activity or identity.
Lightning fast
Surfing with VPN AI is lightning quick with our ultra high speed servers.
Worldwide servers
We have servers from all over the world different countries and cities. Choose different servers to change the location that apps see.
Surf the internet without any borders
Surf the web without any borders or restrictions. VPN AI allows access to websites, apps and games that are originally unaccessible due to network restrictions, geo-restrictions, or government censorships.
Advanced VPN technology
VPN AI uses its own proprietary VPN protocol that enables good performance even over poor high latency internet connections. This is unlike the standard protocols like IPSEC/IKEv2/OpenSSL that other VPN apps use. No other VPN app on the market uses this protocol at the moment and can offer the same performance.
Remain anonymous and untraceable
We encrypt your Internet activity with military-grade encryption to ensure that your privacy is completely protected even to toughest hackers, governments and security professsionals. Your anonymous usage is backed by our strict no-log policy.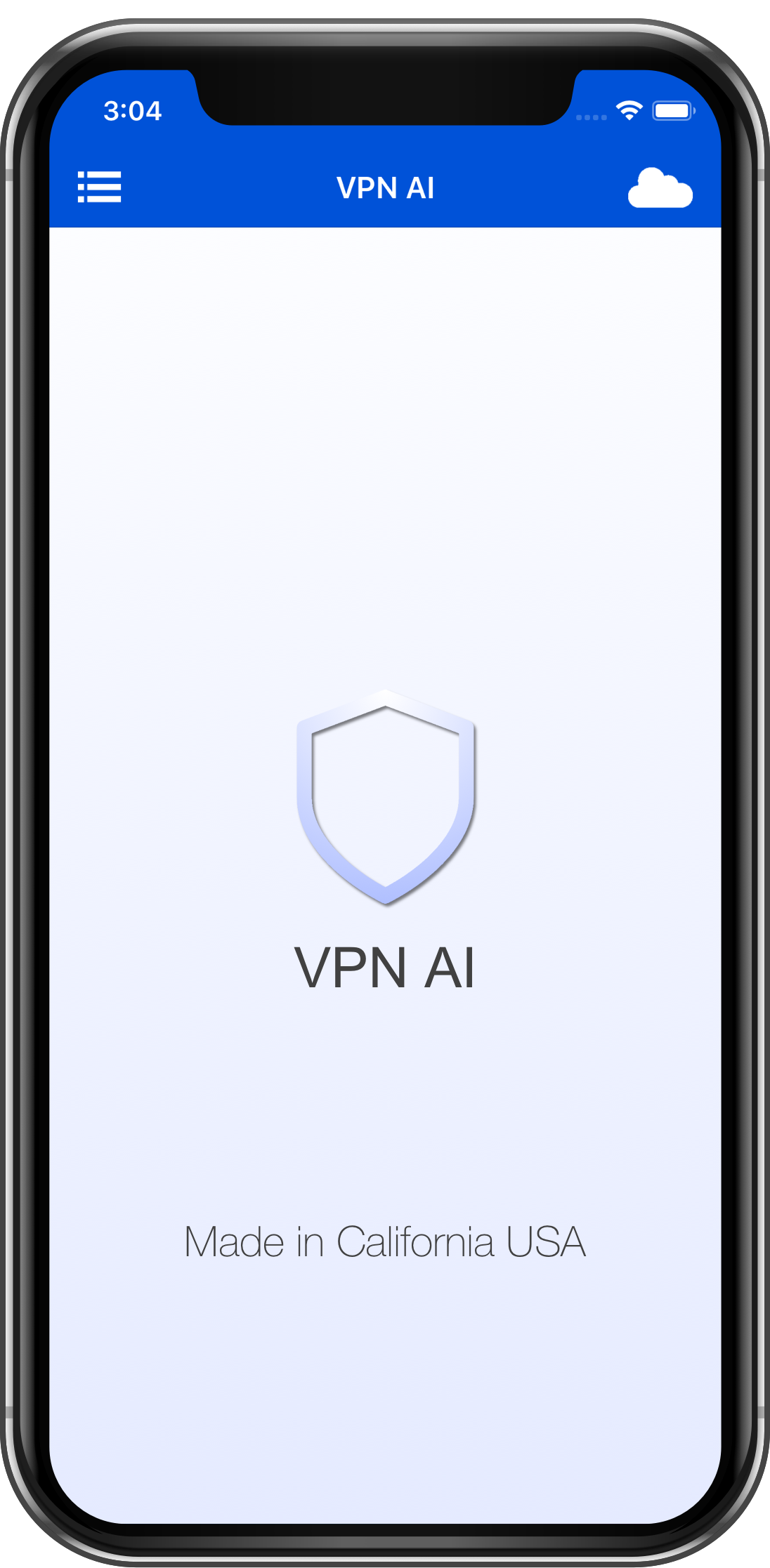 Frequently asked questions
What is a VPN?
VPN stands for virtual private network, or in other words, a completely secure tunnel for your device or computer. Connecting to a VPN gives you an entirely encrypted connection, allowing you to stay private and secure, and enabling access to online content you want without boundaries.
What can I do with a VPN?
A VPN can be used for many different purposes. Use your VPN to: Protect your identity and confidential information, Hide your real IP Address, Unblock sites and videos that are blocked, Access your favorite sites and apps, and even Get airline and product discounts etc.
Will I experience a DNS leak with VPN AI?
VPN AI uses a advanced VPN technology as well as our own DNS servers which will put us very well protected against issues like DNS leak. If you suspect an event of DNS leak, try to clear cookies and cache from your browser while bring connected to VPN to see if the issue is resolved. If you still need help, see our Help page.
What information do you store?
We do not store any logs. See our privacy policy.
How is my privacy maintained?
When you connect to VPN AI, a completely secure "tunnel" is created between your device or computer to our highly secure servers. With encryption, all the data looks scrambled and will be completely incomprehensible by even a hacker or computer expert. Since we make use of military-grade encryption, your web traffic is completely safe and protected no matter what device you are using VPN AI with.